Mission
Improving quality of life
We let people live an independent, healthy life – in a sustainable way and without the side effects of medication. Through research and innovation, we offer an effective, personalised and drug-free way to relieve pain. Our top priority is the health of the patient and giving them real added value.
Life
our solutions are giving people back their quality of life.
Individual
research and innovation enable personalised treatment.
Sustainable
our technology achieves long-term results and therapy management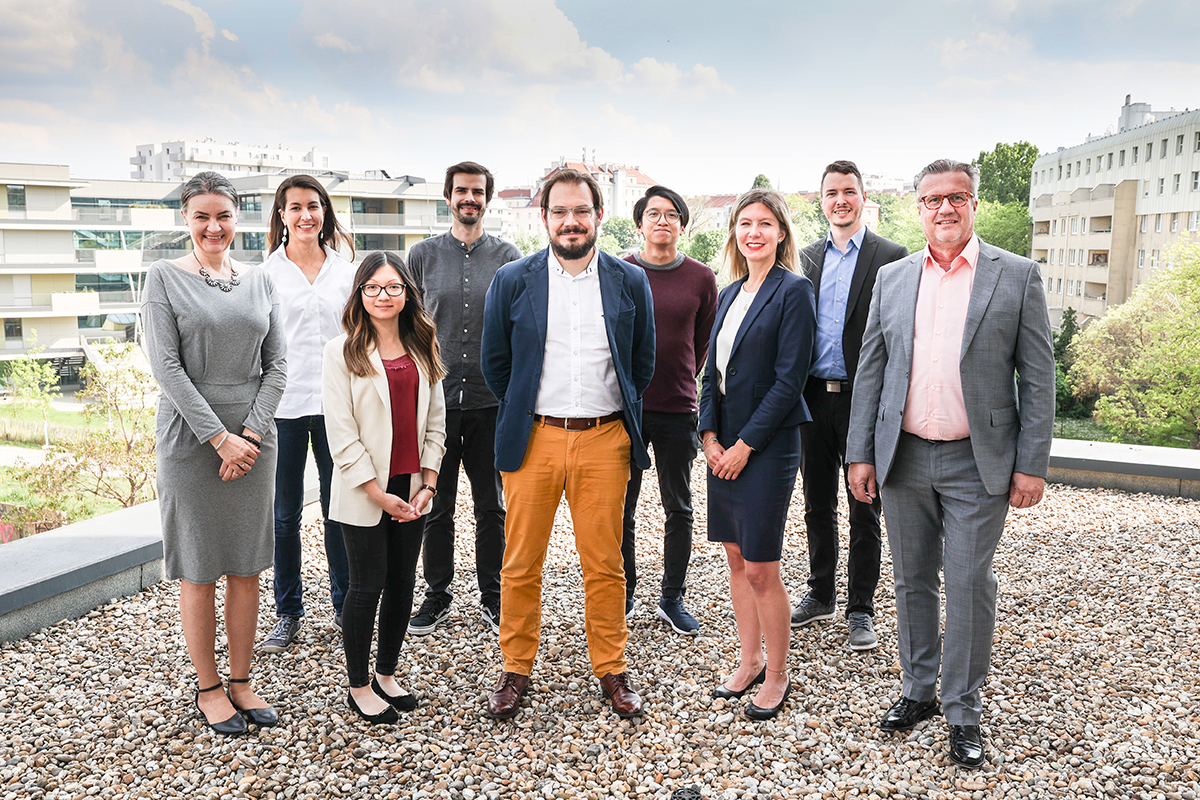 MISSION
Research and development that benefits people
AURIMOD GmbH was founded in 2015 as a spin-off of the Medical University of Vienna and TU Wien in order to make our research available to patients. Our interdisciplinary team comprises experts with many years of experience in their respective fields. We develop products and conduct biomedical and clinical research on the further development of auricular vagus nerve stimulation.
About us
Contact
We look forward to hearing from you!

Address
Modecenterstrasse 22/D29
A-1030 Vienna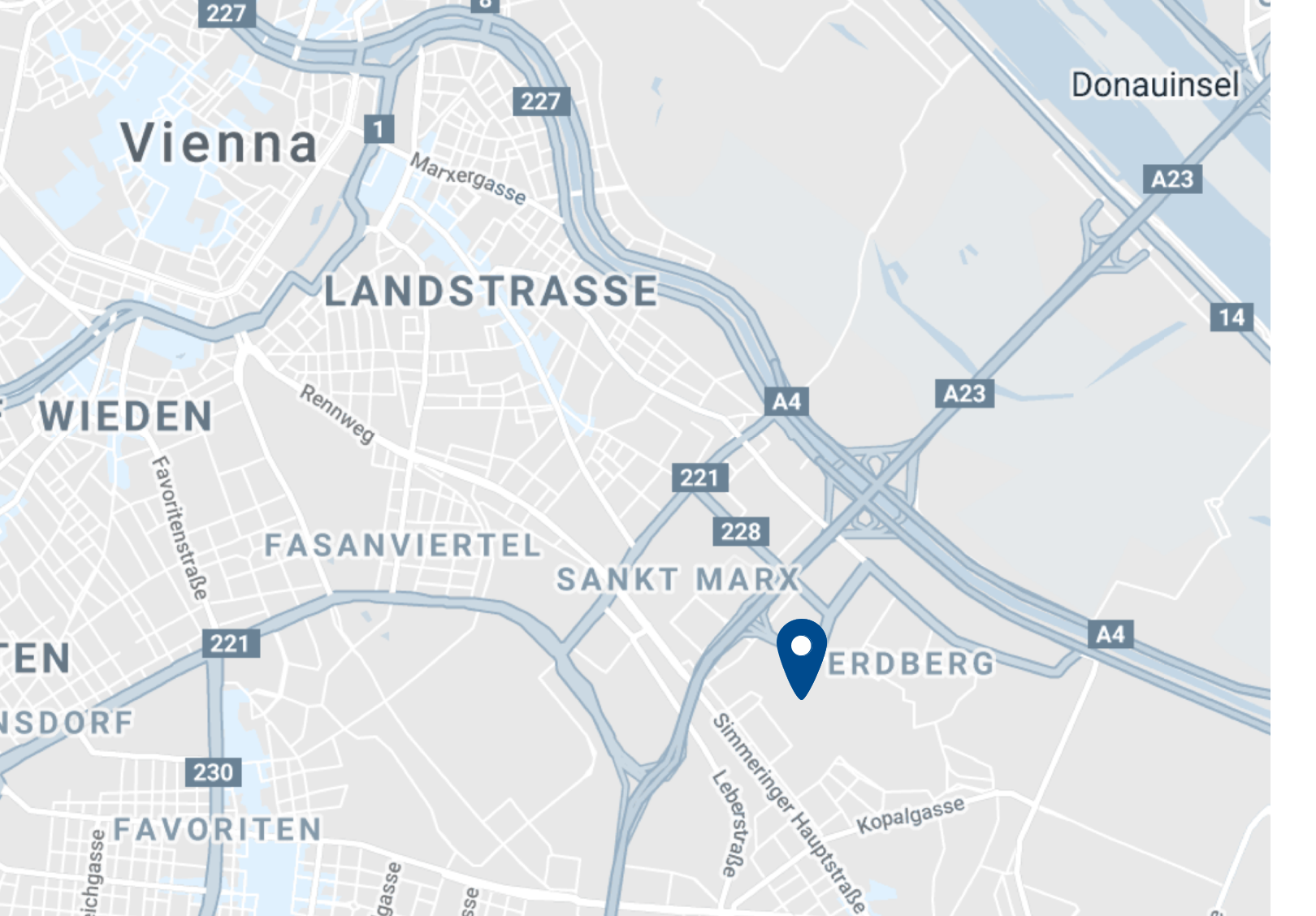 Do you need more information?
Book a free online meeting now!