Pain relief without medication
VIVO is setting a new benchmark in pain treatment with auricular vagus nerve stimulation (aVNS)
Find out more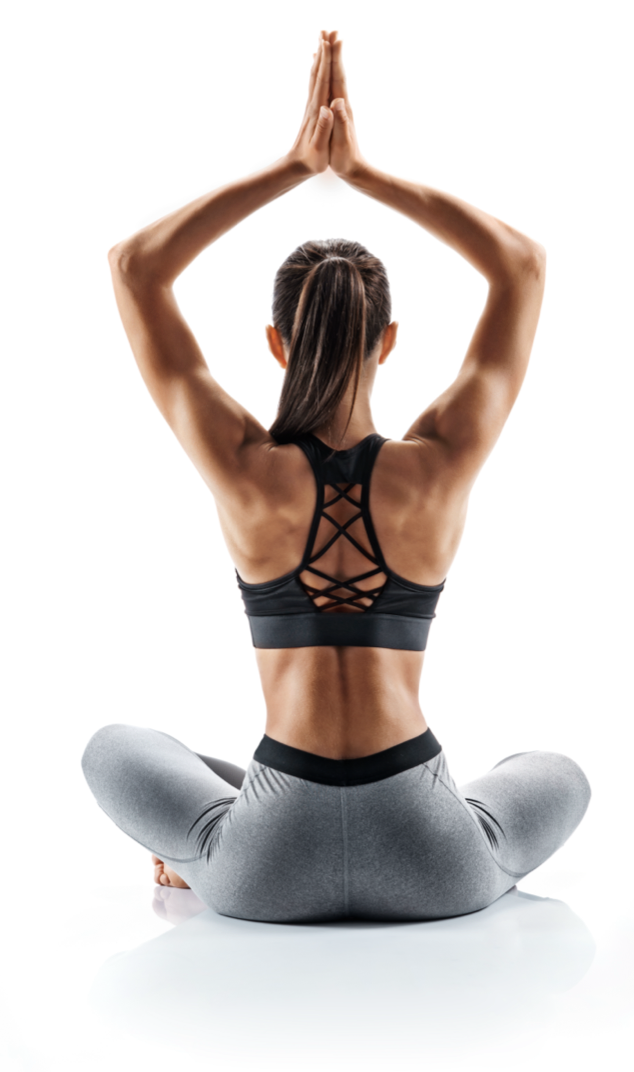 Problem
Pain is a global problem
Every fifth person is affected by chronic pain worldwide. Back pain is particularly common. Despite treatment, more than 30% of these people suffer from severe limitations in their everyday lives. VIVO can change that.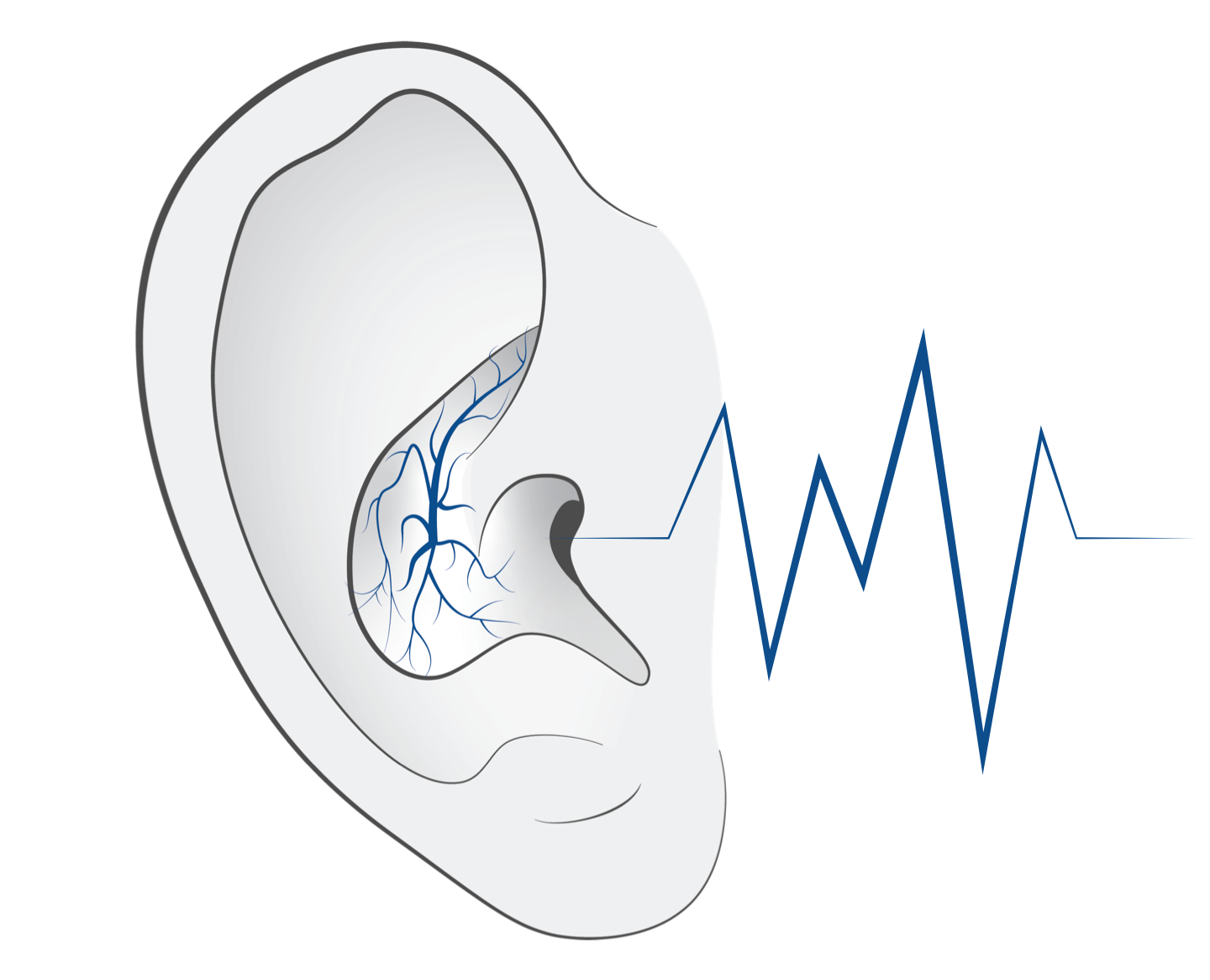 Method
Pain treatment by vagus nerve stimulation in the ear
The vagus nerve plays a key role in the processing of pain. This is where VIVO comes in. The stimulation of the nerve in the ear triggers the body's own and sustainable pain relief.
Product
Advantages of treatment with VIVO
Pain is individual – as must be its treatment. aVNS therapy makes it possible.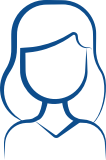 Personalised
individual treatment of pain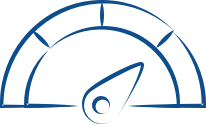 Sustainable
long-term results, even after therapy ends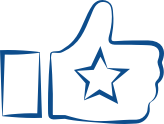 Well tolerated
without the side effects of medication
About us
What motivates us every day
We want to enable people who suffer from chronic pain to live an independent and healthy life without limitations. This vision motivates us every day to give our all and to find new sustainable solutions.
Our mission